Relationship Counselling Gold Coast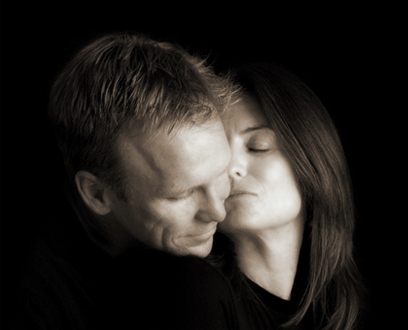 "Life is what happens to
you while you're busy
making other plans."
– John Lennon
Relationship Counselling Gold Coast
Working with Conflict
There is no such thing as the perfect relationship nor is it possible to live in a harmonious relationship without conflict. However, there are many things we can do in order to live in healthy, functioning enjoyable relationships where conflicts can be resolved with love and respect. It is very common for people with relationship problems to seek counselling so that they can learn how to communicate better. When both partners work towards resolution in conflict as opposed to a situation where someone wins and someone loses, then a healthy enjoyable life together is attainable.
If you are struggling with your relationship and are seeking a marriage/relationship counsellor on the Gold Coast we can assist you to:
Find better ways to communicate with each other.
Identify historical issues and how they trigger conflicts in your day to day life.
Work towards intimacy with each other as opposed to power struggle.
Explore your expectations of yourself and each other.
Rediscover trust and honesty with each other.
Create a few basic ground rules to support long term fulfilling relationships.
If you are struggling in your relationship, don't wait until it is unbearable, arrange an appointment so that you can look at some ways to get your relationship back on track as soon as possible. Thrive in your life together rather than just survive in your relationship day after day.
Joe D'Arcy  ClinMGANZ PACFA
Carol D'Arcy  ClinMGANZ PACFA RN
Gold Coast Gestalt Centre
Counselling / Psychotherapy / Gestalt Therapy
Individuals / Couples / Families
Address: 15 Carrama Ct Mudgeeraba, Gold Coast
Ph: (07) 5530 2288
Mobile: 0403 995 896 (Joe)
Mobile: 0422 486 109 (Carol)