Anxiety - Counselling Gold Coast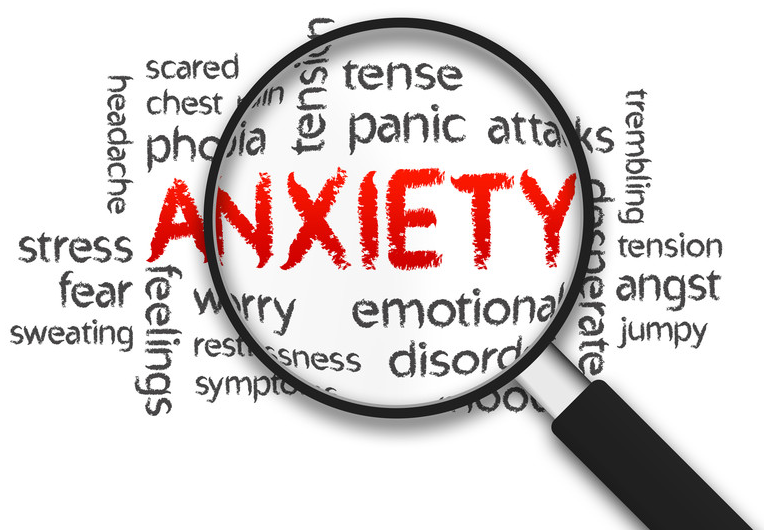 "Every man dies – Not
every man really lives"
– William Ross Wallace
Anxiety and Panic attacks
Approximately thirty percent of all people presenting for counselling/psychotherapy will be for ANXIETY related conflict.
There is a lot of medical information available on anxiety and what causes it. A simple explanation is that anxiety is the result of two opposing energetic forces within you. i.e the natural expression of your feelings (anger, hurt, sadness etc) is energetically opposed by learnt suppression created by your beliefs  of who you think you should be or who you would like to be (your persona). When these two forces are in opposition, anxiety occurs.
If you are struggling with anxiety and are seeking an anxiety counsellor on the Gold Coast we can assist you to:
Find strategies to diminish your anxiety with or without medication.
Identify the source of the anxiety and work through the process so that you may live life to the fullest again.
Develop techniques for dealing with anxiety.
Identify what sets off a panic attack and how to support yourself.
Deal with new situations.
Identify the feelings that occur prior to anxiety occurring
Joe D'Arcy  ClinMGANZ PACFA
Carol D'Arcy  ClinMGANZ PACFA RN
Gold Coast Gestalt Centre
Counselling / Psychotherapy / Gestalt Therapy
Individuals / Couples / Families
Address: 15 Carrama Ct Mudgeeraba, Gold Coast
Ph: (07) 5530 2288
Mobile: 0403 995 896 (Joe)
Mobile: 0422 486 109 (Carol)