About Us - Counselling Gold Coast
"There is just one
life for each of us:
our own"
– Euripides
ABOUT US – COUNSELLING GOLD COAST 

Joe and Carol D'Arcy established the Gold Coast Gestalt Centre in 1995 to provide Counselling/Psychotherapy for ordinary people who want to live fulfilling, enjoyable, extraordinary lives.
Joe D'Arcy & Carol D'Arcy have been Co-directors of the Gold Coast Gestalt Centre for 23 years. In the early 1990s Joe and Carol worked in Therapeutic Clinical and Hospital settings as Counsellors/Psychotherapists as well as in Drug and Alcohol detoxification and Rehabilitation Units in Sydney and the Gold Coast. Prior to commencing private practice, Joe was Acting Clinical Director of Palm Beach Currumbin Hospital & Clinic on the Gold Coast whilst Carol developed and coordinated the family therapy program.
Both Joe and Carol have been Clinically Accredited with GANZ and the Psychotherapists and Counsellors Federation of Australia  (PACFA).
From 2008-2010 Joe D'Arcy was the GANZ Qld representative and the Communications Chair for GANZ. (GANZ is the peak body for psychotherapists in the Australasian region) Both Joe and Carol D'Arcy provide Clinical Supervision to Psychologists, counsellors and clinical teams on the Gold Coast and Brisbane region.
CREATIVITY AND THE ARTS
Joe and Carol D'Arcy are dedicated to the creative arts. Carol paints regularly and exhibits her work throughout the world, (caroldarcy.com) whilst Joe has produced, written and directed award winning films that have screened at some of the worlds best film festivals, including his most recent collaboration with Carol D'Arcy, 'I am a Pencil', a film about freedom of expression that screened on six continents including Tribeca-New York, St Kilda-Melbourne, Raindance-London and Santa Barbara-USA.
Film link: 'I am a Pencil'
'https://www.youtube.com/watch?v=G8YfgtvEwHM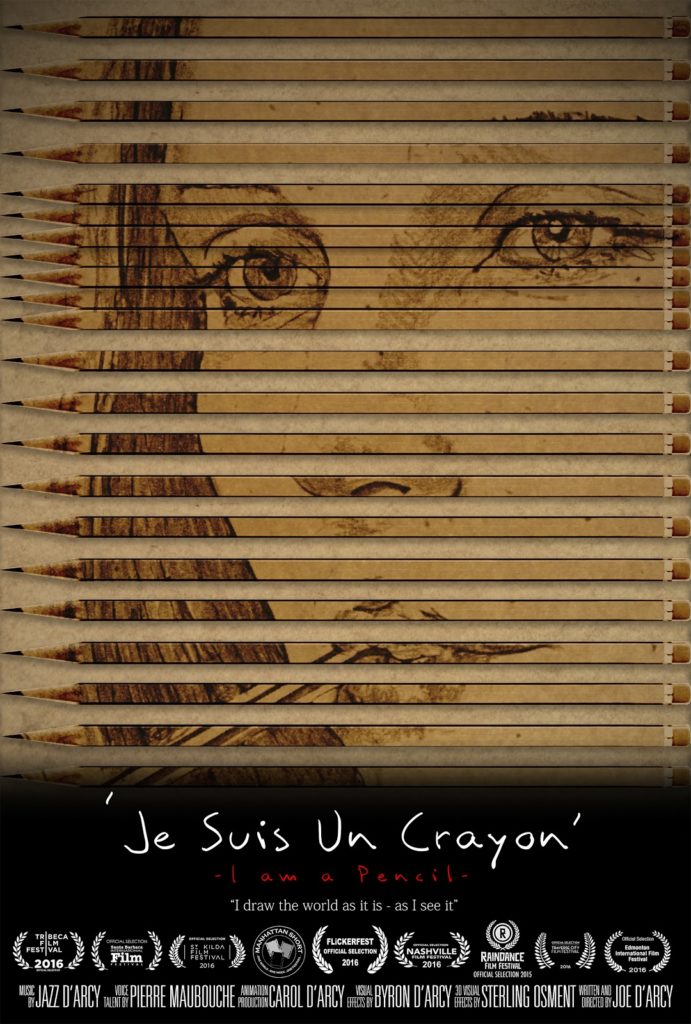 Joe D'Arcy  ClinMGANZ PACFA
Carol D'Arcy  ClinMGANZ PACFA RN
Gold Coast Gestalt Centre
Counselling / Psychotherapy / Gestalt Therapy
Individuals / Couples / Families
Address: 15 Carrama Ct Mudgeeraba, Gold Coast
Ph: (07) 5530 2288
Mobile: 0403 995 896 (Joe)
Mobile: 0422 486 109 (Carol)